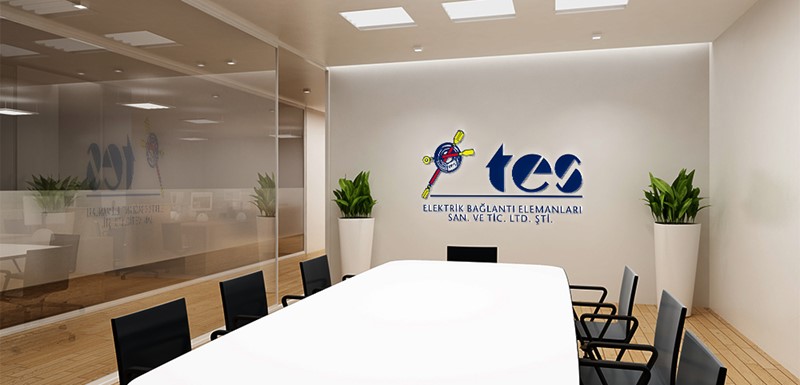 TES Elektrik was established in 1992 to manufacture high-quality wire harnesses and cables at Istanbul / Turkey. We are delighted to share our knowledge, quality and experience in cable and cable harness manufacturing with our customers for over 25 years. Our main principle has always been to provide quality products and services.
We carry on business in our factory located in Istanbul, with our experienced team by using automatic and semi-automatic Komax, Kodera, KM and Stocko (RAST) machines. Our factory is accredited by TUV for ISO9001:2015 to comply with all quality standards requested by our customers.
We manufacture PVC cables and PVC tubes according to the EN 50525-2-31 standards and ROHS criteria. We have tested certified by TUV according to EN 50525 safety tests.